Industry: Manufacturing
Presentation type: CPD
Client: FAAC Entrance Solutions
The challenge.
Why is it that all CPD presentations have slides reminiscent of school presentations?
As if education and a good time can't be in the same place at the same time. Luckily for its audiences, FAAC Entrance Solutions knew it could get ahead of the competition by transforming its CPD presentation designs into engaging, inspirational, and educational experiences.
Experts in automated entrance solutions, FAAC is prolific in sharing knowledge with the architectural and construction industries.
But its presentation assets weren't making it easy for the audiences to absorb all their expert advice.
Outdated and disjointed, we needed to strip these architectural CPD presentations down to the bones and rebuild.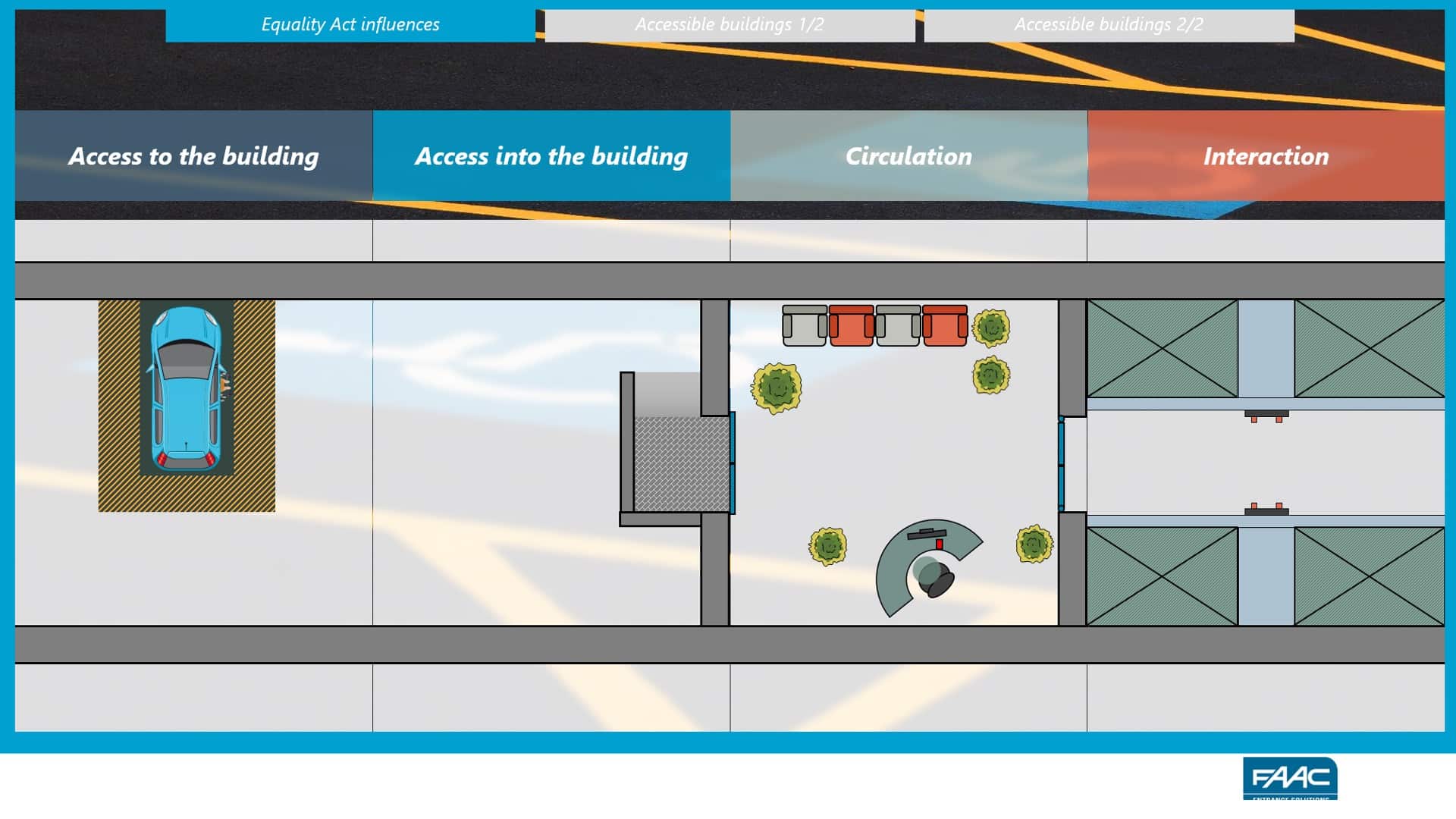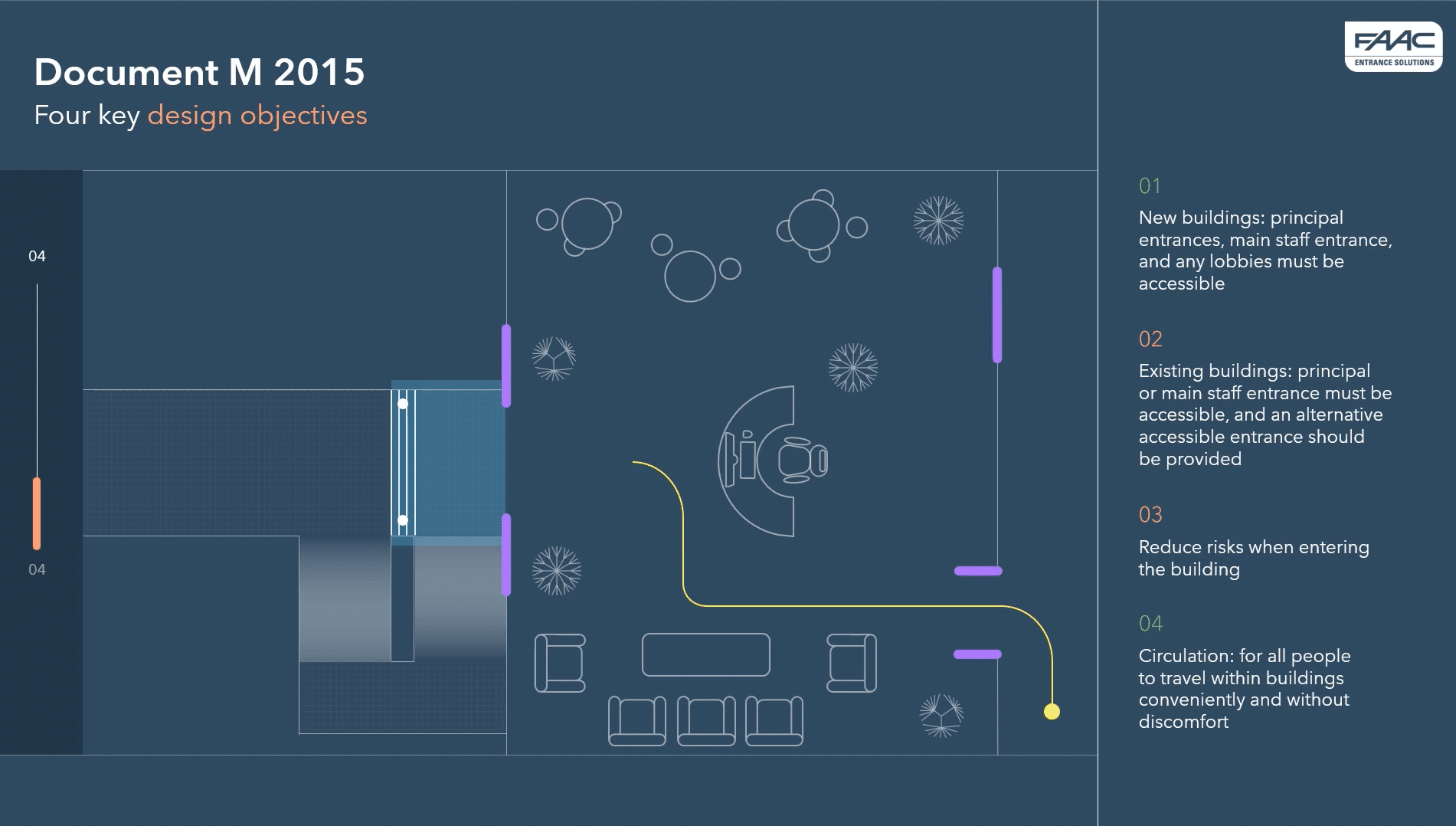 Our process.
Step 1.
Strong foundations.
Building on top of strong foundations, we needed to transform the expert messaging in these CPD presentations into a series of modern masterpieces.
Step 2.
Fun and flexible knowledge-testing.
We wanted to make sure this CPD presentation was as far from a school classroom PowerPoint as possible. The structure and flow were vital to the success of this deck, but the most important element was the interactivity. We weaved fun and flexible knowledge-testing exercises into every section to ensure the audiences follow along and learn as much as possible, while giving the presenters a chance to check in.
Step 3.
Inspired by blueprints.
With education being the name of the game, we knew we had to prioritise substance, but without losing out on style. Inspired by architectural blueprints, we stripped the designs right back, allowing the key messages to shine through.
Step 4.
Animated visuals.
If a picture is worth a thousand words, an animated visual must be worth a million. By communicating the key messages visually, we were able to reduce the on-slide copy dramatically and help all types of learner to get the most value from this educational presentation.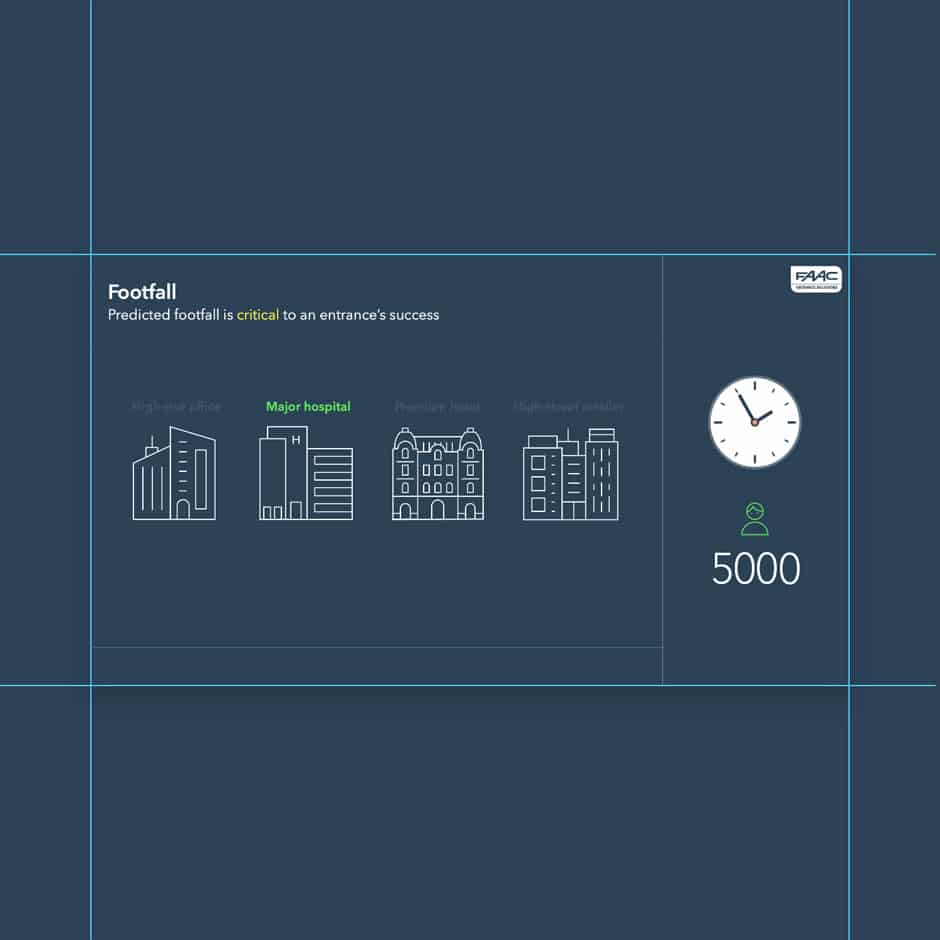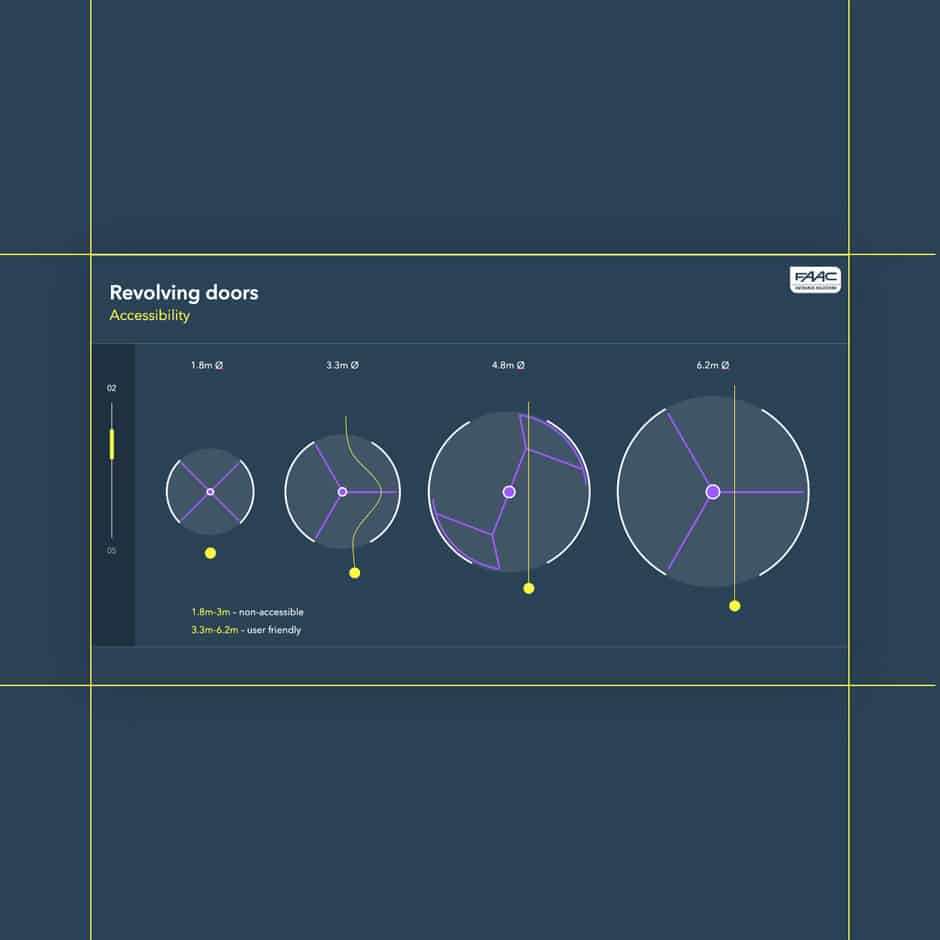 "The team guided us through the step-by-step process with ease, providing great insight and fresh new ideas, to create a more modern and engaging CPD for our audience."
We empower brands with fast, cost-effective, results-driven presentations.