We are
Hype Presentations.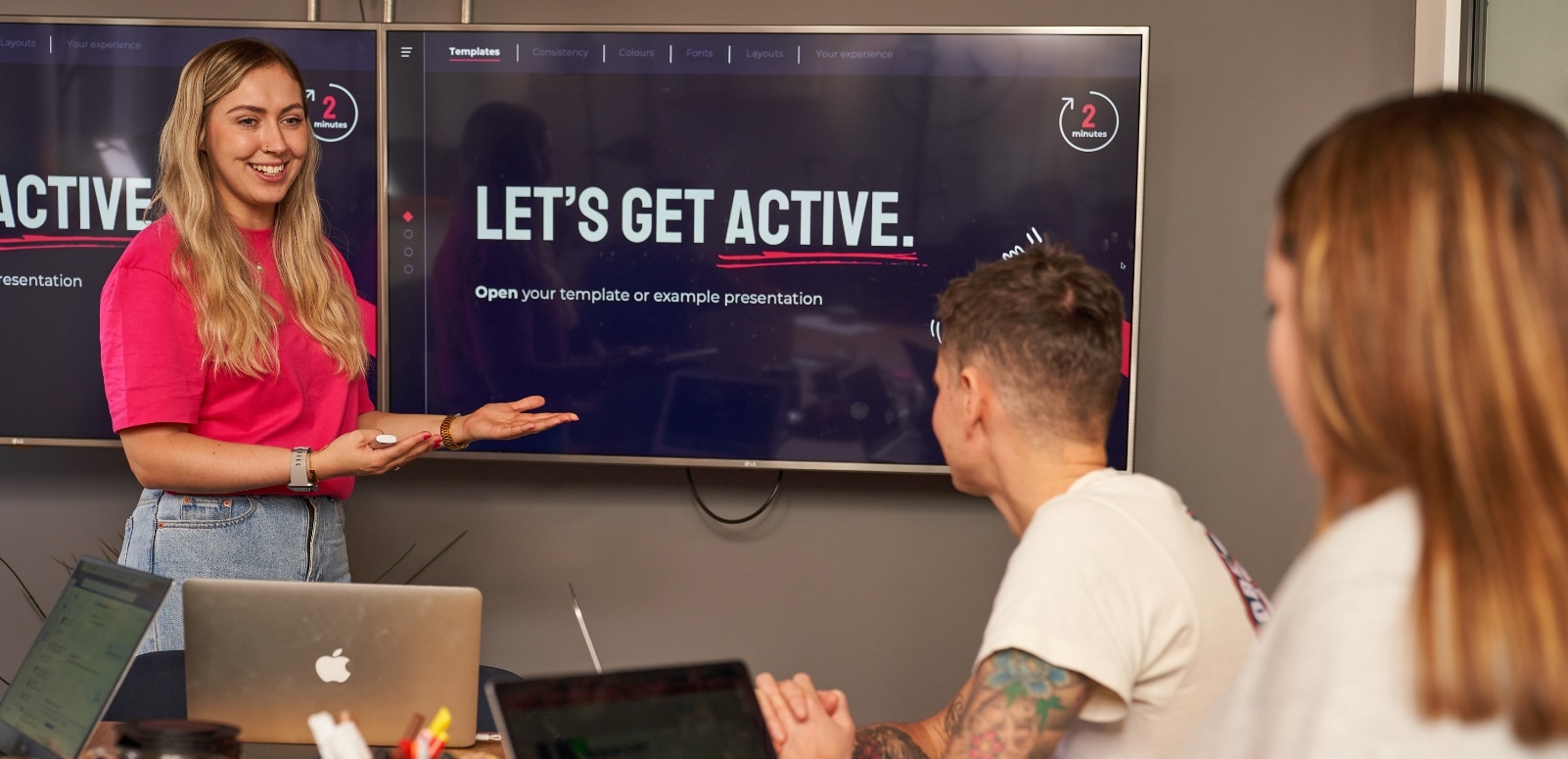 The last few years have been insane for businesses of every sector, across the globe. Pretty much everything has changed about how organisations communicate, interact, and meet expectations.
Our clients have told us that value for money and return on investment mean more than ever before.
And they say that they want their shiny new presentation fast – they don't want to wait too long to see the results.
But that doesn't have to mean that quality suffers.
The experience, creativity, and passion of an established agency.
The agility and affordability of a start-up.
A fresh new way of working.
This is why we developed Hype Presentations: to provide clients with high-calibre decks, quickly and affordably.
We have a small core team of industry experts with decades of real-world experience between them. And we have a dedicated bank of freelance talent, with whom we've worked for years, that we can dependably call on when the studio gets busier.
This keeps our prices down, our turnaround smooth, and our quality high.
We created Hype Presentations because it was way past time for a change in the presentation industry.
Clients wanted quality, but they couldn't justify paying over the odds for it.
Clients wanted affordable results, but couldn't afford to wait for months.
And clients wanted a quick turnaround, but couldn't accept inferior presentations.
The traditional presentation agency model had become slow, expensive and predictable. So we've turned it on its head to put clients first.
It's a different world out there, so we've changed the model entirely to meet the continual evolution of our client's wishes.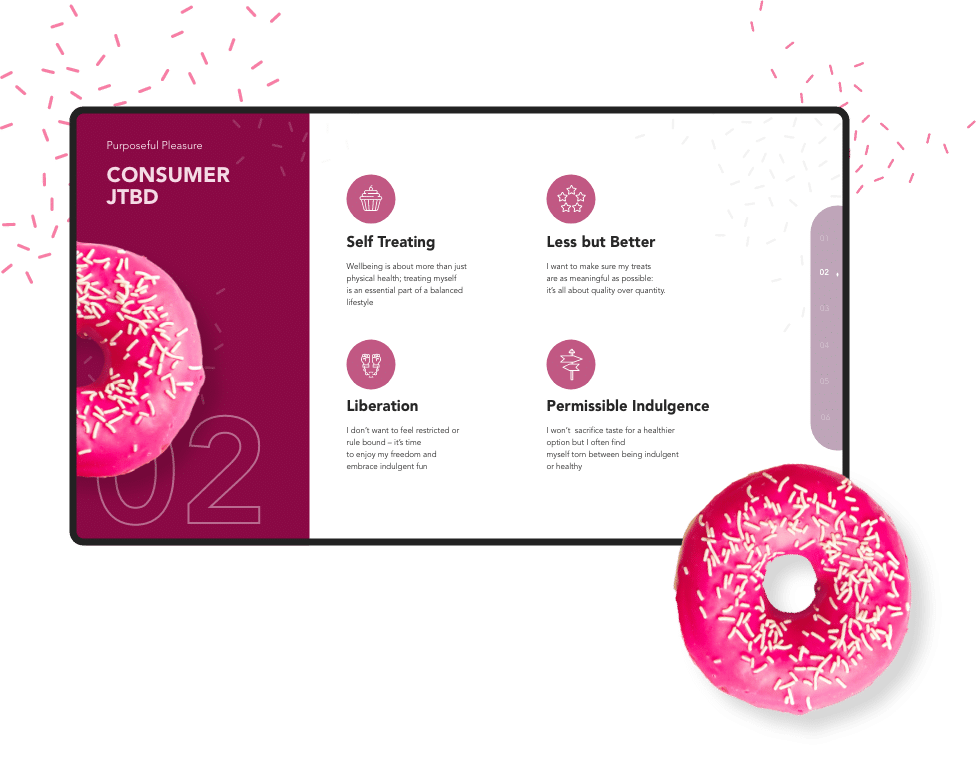 Experience
where it counts.
Don't confuse our innovation for naivety, though: we really know our onions.
Hype Presentations comprises the best talent in the industry; our expert Storytellers, Designers, Developers and Animators have worked on hundreds of successful presentation campaigns for the likes of UEFA Champions League, Epic Games, Dell Computers, BBC, Cartier, F1 and Unilever.
We're experts in our fields, regularly giving talks, delivering training, hosting webinars and presenting online masterclasses.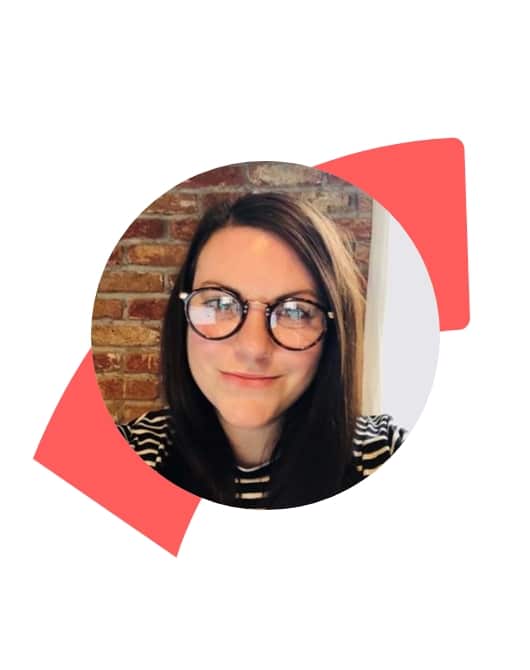 Lisa Robinson
Account Director
Lisa takes care of the running of the projects through the studio to ensure we get the best results for our clients.
She has a BA degree, and worked in television for 14 years before moving into the presentation agency world, where she manages large, retained accounts, alongside supporting new accounts.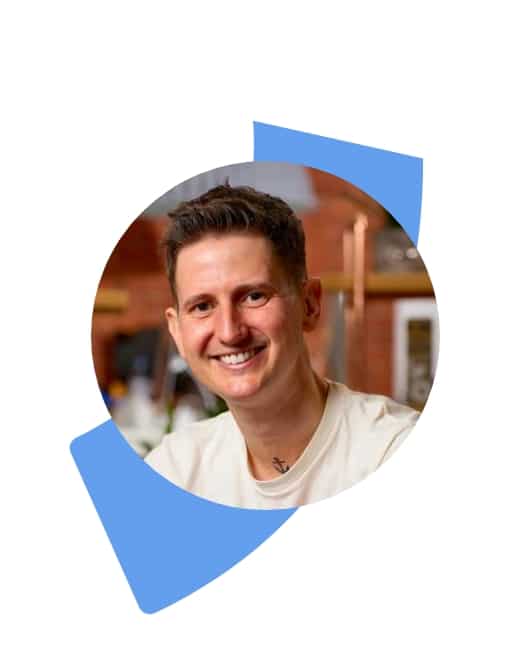 James Robinson
Marketing Director
James looks after all things marketing at Hype Presentations. He has a degree in Marketing and a Masters in Advertising, and over ten years of 'real-world' marketing experience, as well as more than 6 years of presentation agency experience.
We empower brands with fast, cost-effective, results-driven presentations.