How can we make your ideas come to life?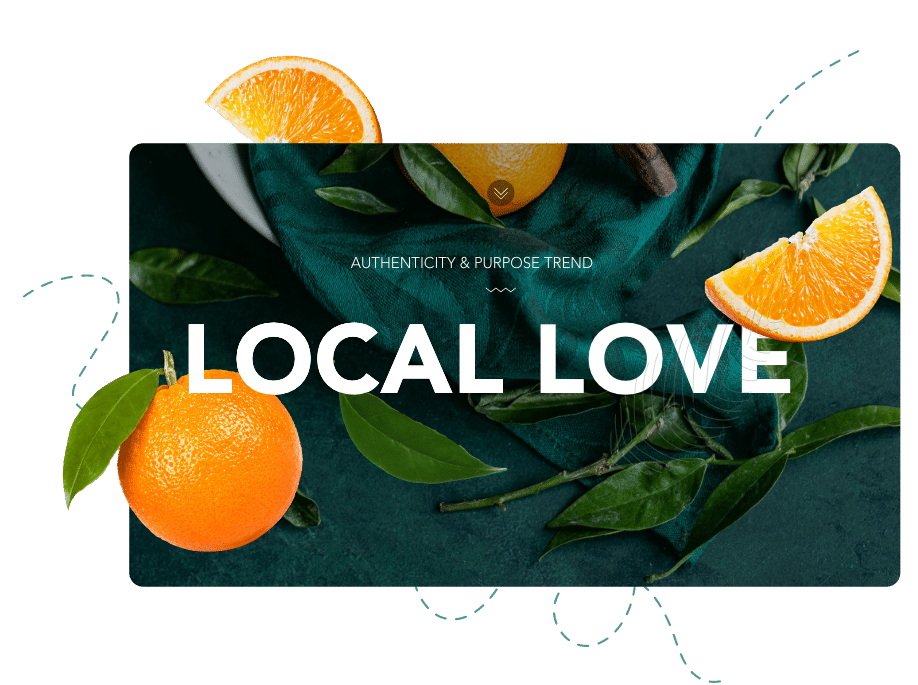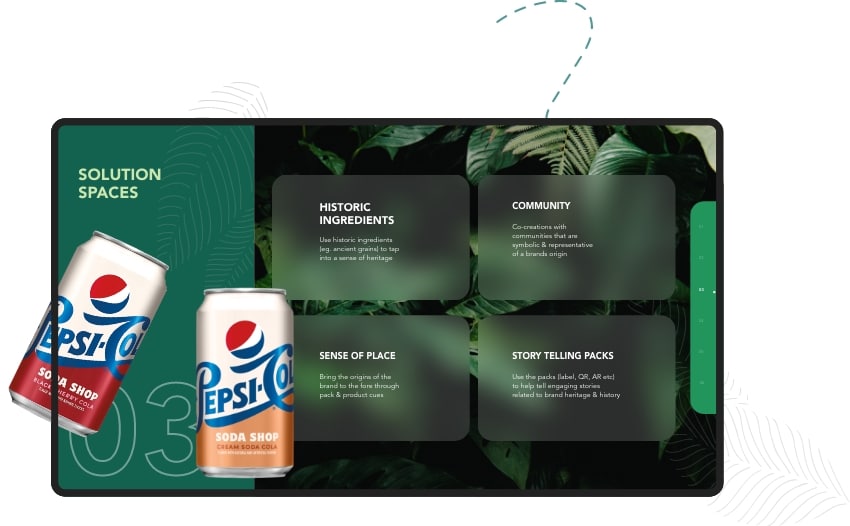 Bespoke presentation design service.
A well-written, beautifully-designed and expertly-animated presentation is essential if you want to deliver persuasive experiences that your audience will actually care about, change mindsets, and reach your goals.
But if you attempt to do it yourself, it's a fiendishly difficult nut to crack, taking very specific skills and more time and resource than you can afford.
That's why Hype Presentations exists.
Every presentation we create is designed to influence change. No matter what change you want to see, we can create a visual story that will speak to their emotions, immerse them in the narrative, and bring your persuasive messages to life.
PowerPoint template design.
If your team presents regularly, you can't be paying a specialist design agency to design every single PowerPoint presentation. As much as we would love that. We can build an on-brand PowerPoint template that will form the basis of every future presentation you and your team create. 
Google Slides design service.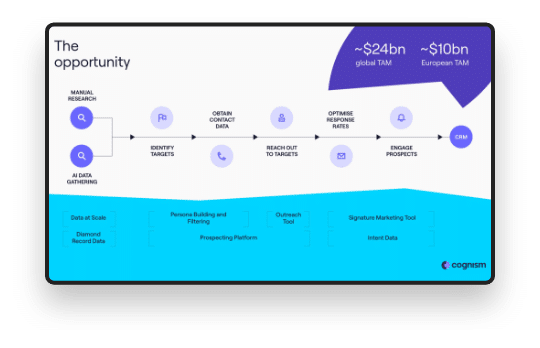 If you'd rather stick to Google's popular G Suite, no problem. We can apply the same graphic design prowess and visual storytelling there too. As always, the choice is yours.
Software presentation
"This might sound cheesy but do believe the Hype! We contacted them with a really urgent requirement and they delivered an amazing presentation and ultra fast. Knowing what we wanted and having the copy already drafted obviously helped but their team got our vision and brought it to life, and better than we expected. We will definitely work with them again and are already thinking about the next idea."
Conference presentation
"Our conference presentation stood out as the best part, and presentation, of the day! The Rockstar section was the talk of the conference, with everyone asking our contact where they'd gone to produce that. Making noise at these events is how the individual brands cut through to the group heads and get more support and confidence where they need it."
Sales presentation
"I highly recommend the team to anyone looking to elevate their communications and take their sales presentations to the next level."
CPD presentation
"The team guided us through the step-by-step process with ease, providing great insight and fresh new ideas, to create a more modern and engaging CPD for our audience."
Investor deck
"The team helped us to create a first-class investor deck, which was instrumental to the success of our investment round. We ended up securing £585,000, which exceeded our expectations by 30%."
We empower brands with fast, cost-effective, results-driven presentations.